Spring bursts with exuberance.... Seeds sprout. Flowers bloom. Fruit emerges. Herbs, veggies, trees, bushes, and vines grow. Gardens beg to be planted.
Celebrate the season.... Plant your garden!
Come see what's growing at Pearson's Gardens -
Here's just a glimpse of a few things you'll see this week.... Herbs, veggies, fruits & flowers!
Sharpblue Blueberry
Vaccinium darrowii 'Sharpblue'
Sweet Genovese Basil
Ocimum basilicum 'Genovese'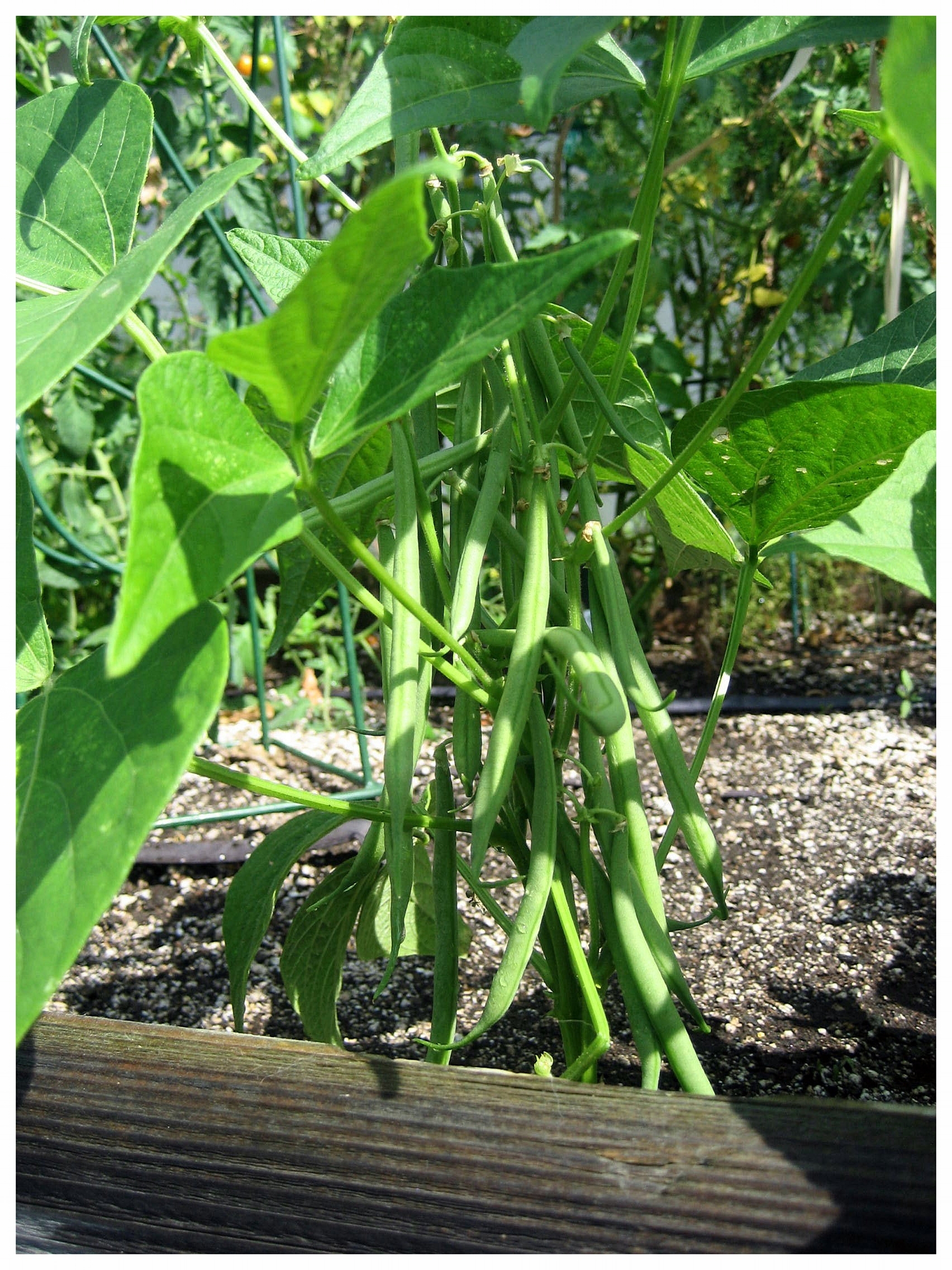 'Tavera' French Filet Beans
Phaseolus vulgaris 'Tavera'
Pink Lemonade Blueberry
Vaccinium virgatum 'Pink Lemonade'
Perfumed Crimson Passion Vine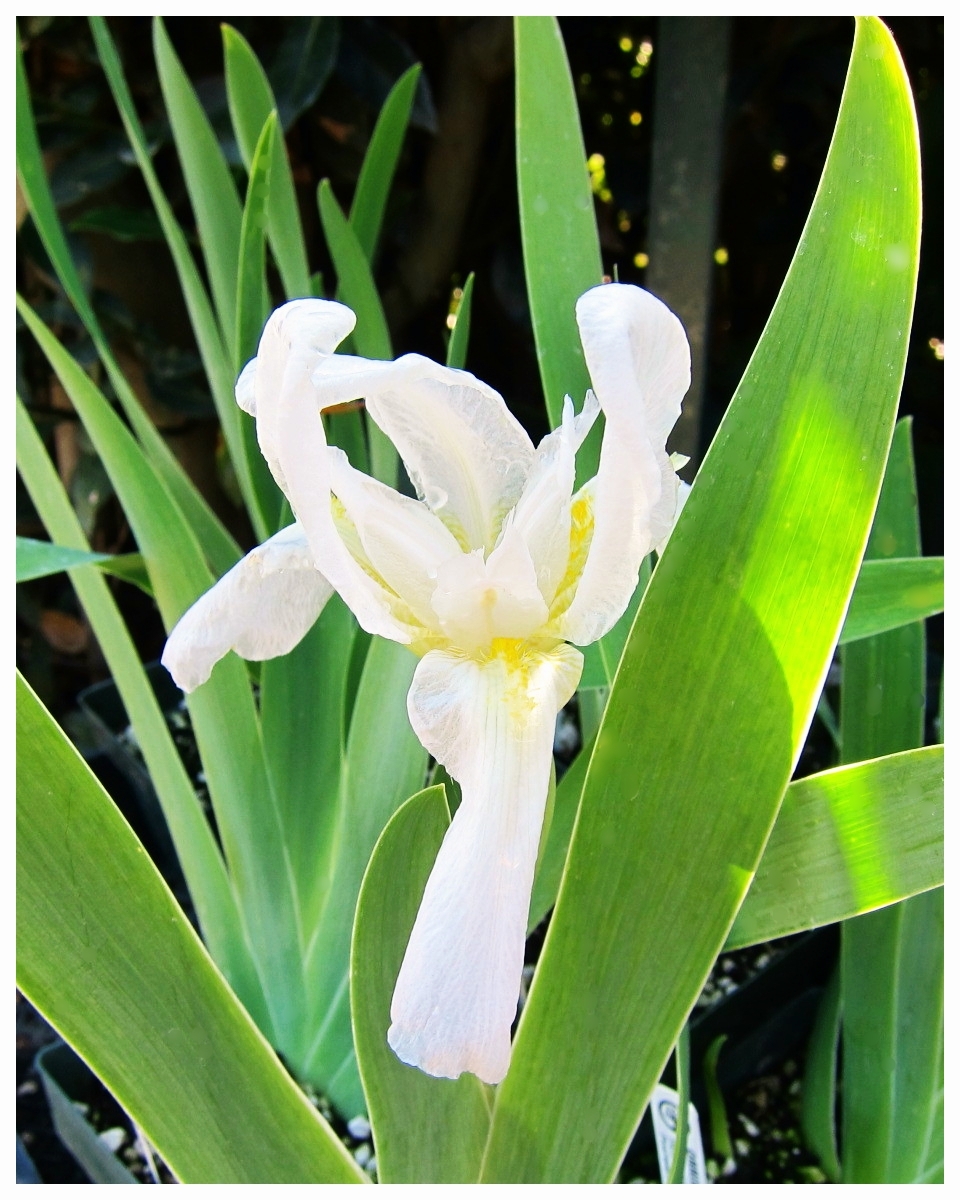 Florentine Iris / Orris Root
Iris x germanica florentina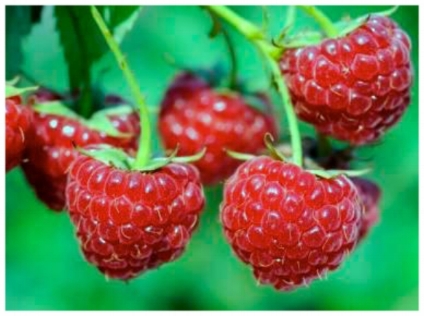 Everbearing Red Raspberry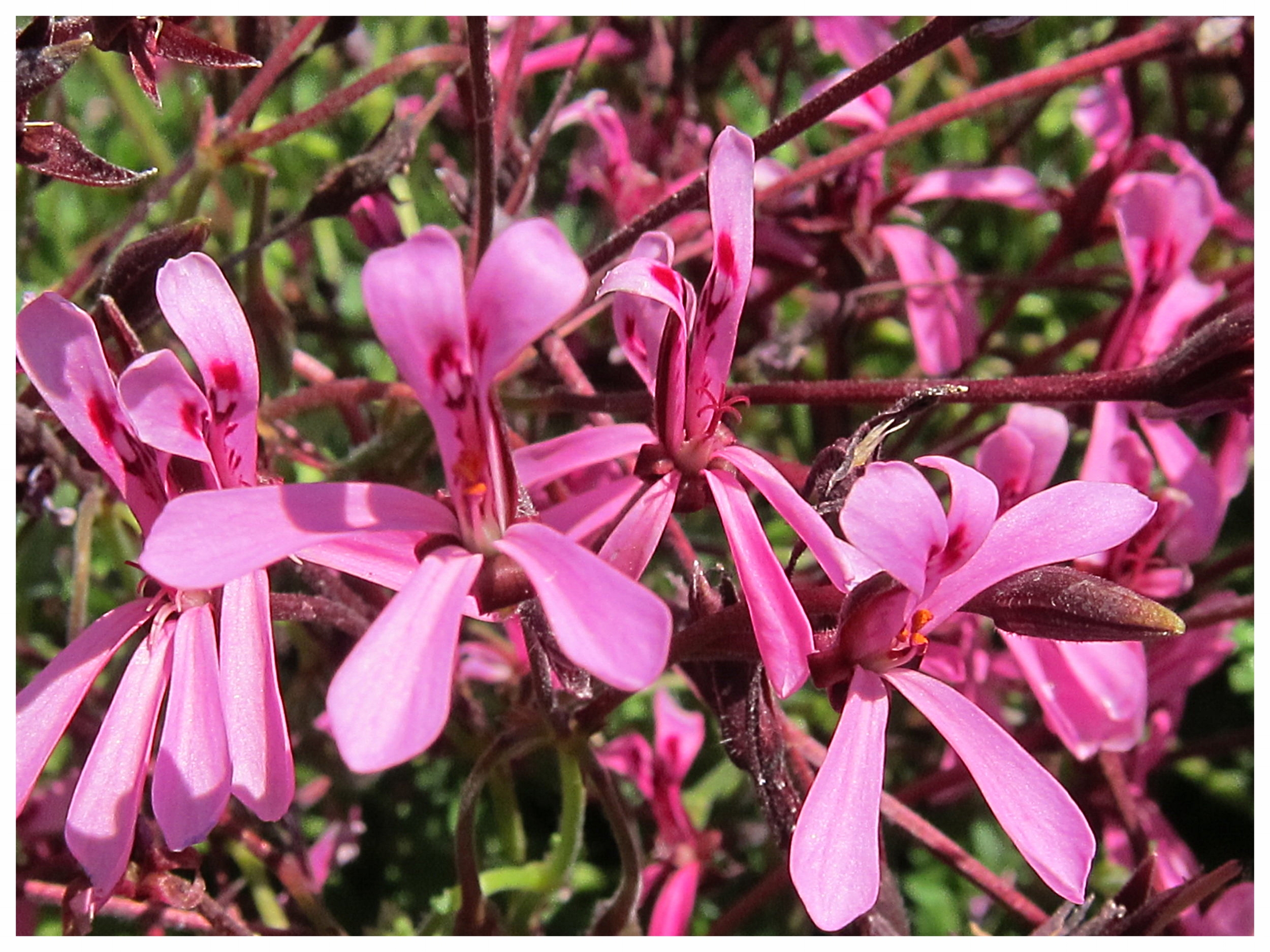 Fragrant Pelargonium 'Celery'
Sunshine Blue Blueberry
Vaccinium darrowii 'Sunshine Blue'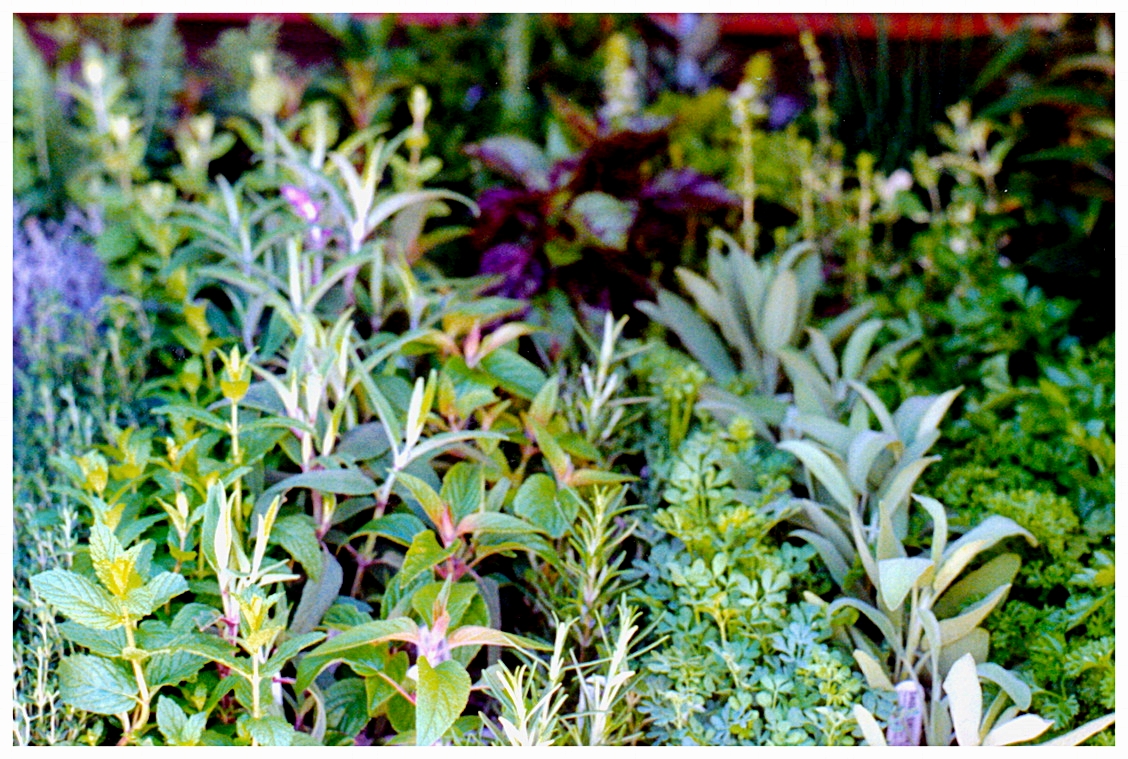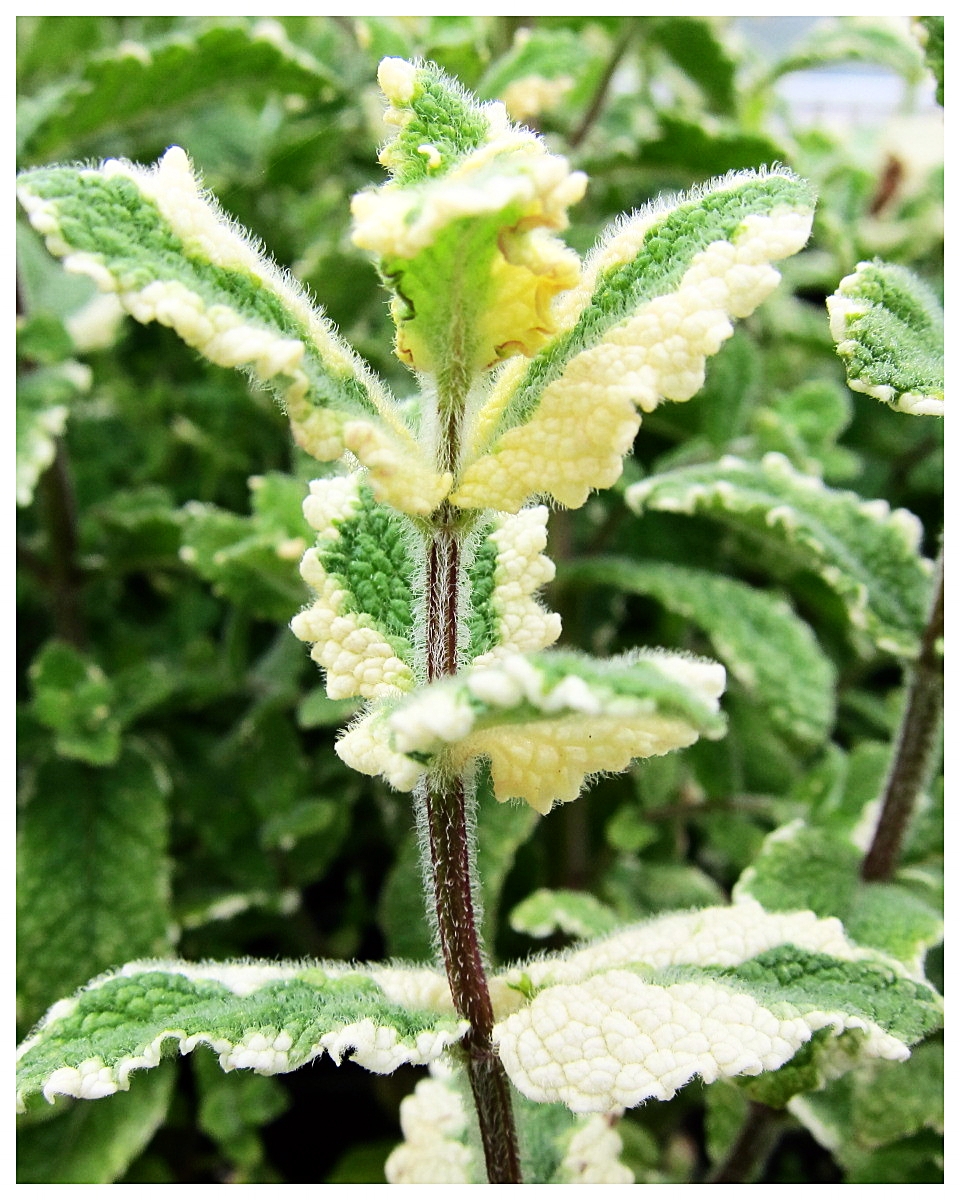 Pineapple Mint
Mentha suaveolens varigata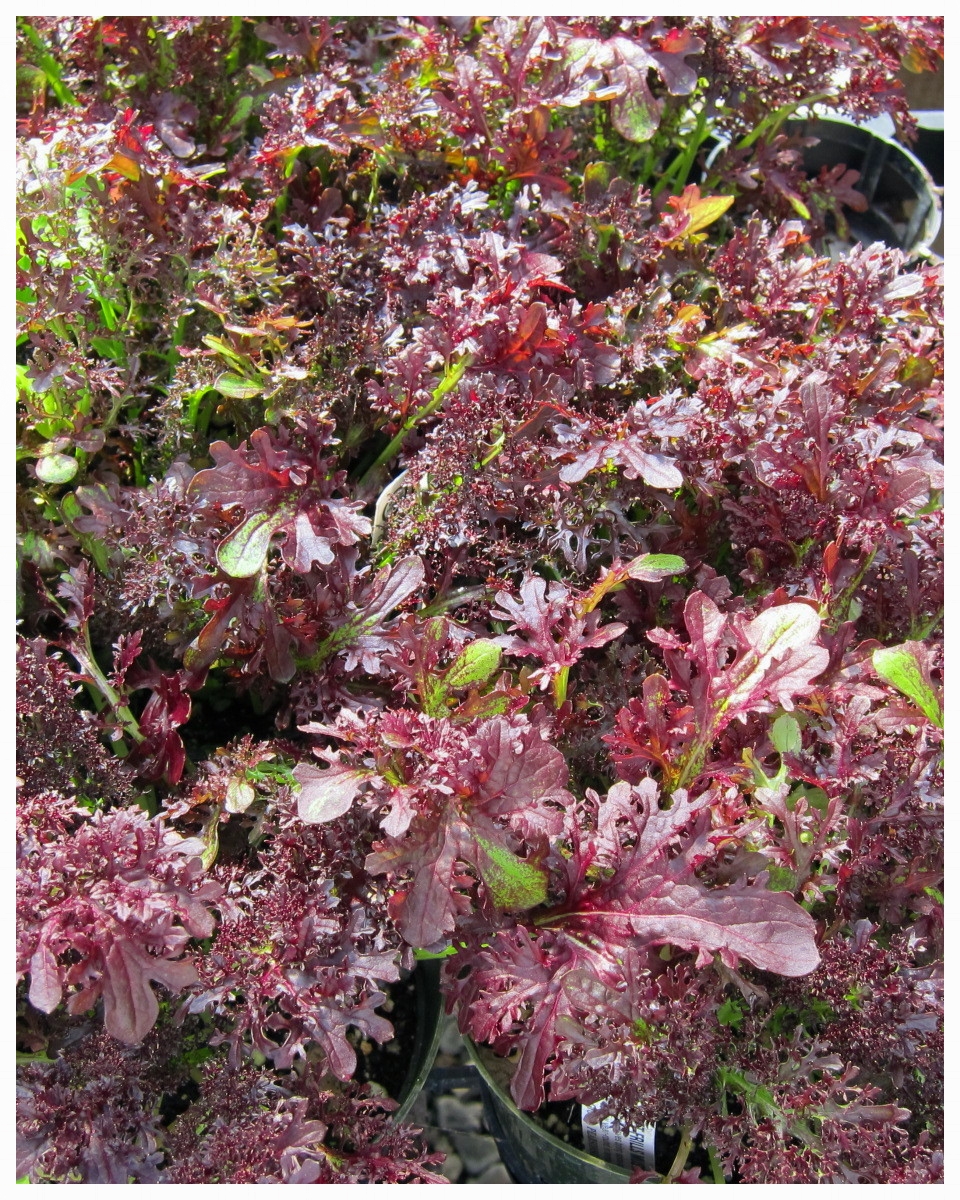 Scarlet Frills Mustard
Brassica juncea 'Scarlet Frills'
Italian Red Torpedo Onions
Allium cepa 'Cipolla Rossa Lunga di Tropea'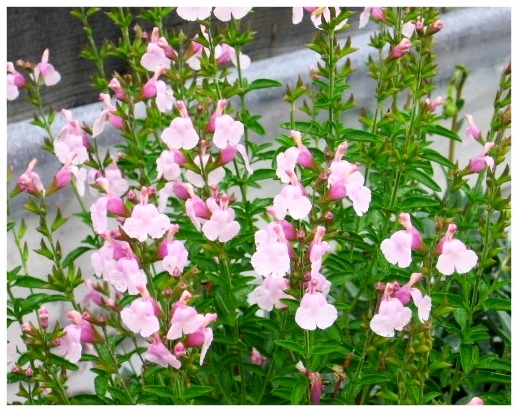 Pink Beach Sage
Salvia greggii 'Playa Rosa'
Fragrant Pelargonium 'Mabel Grey'
Island Bush Snapdragon 'Firecracker'
Galvezia speciosa 'Firecracker'
Pineapple Crush Alpine Strawberry
Fragaria vesca 'Pineapple Crush'
Sugar Baby Watermelon
Citrullus lanatus var. lanatus
Australian Purple Mint Bush